This forum contains 61 topics and 166 replies, and was last updated by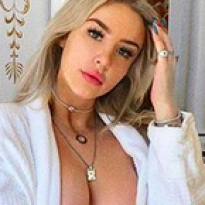 Cheat Day Every Day 12 months ago.
Help Section

If you have questions, concerns or requests, post them here for help.

23
Oh bother! No topics were found here!
You must be logged in to create new topics.